About Us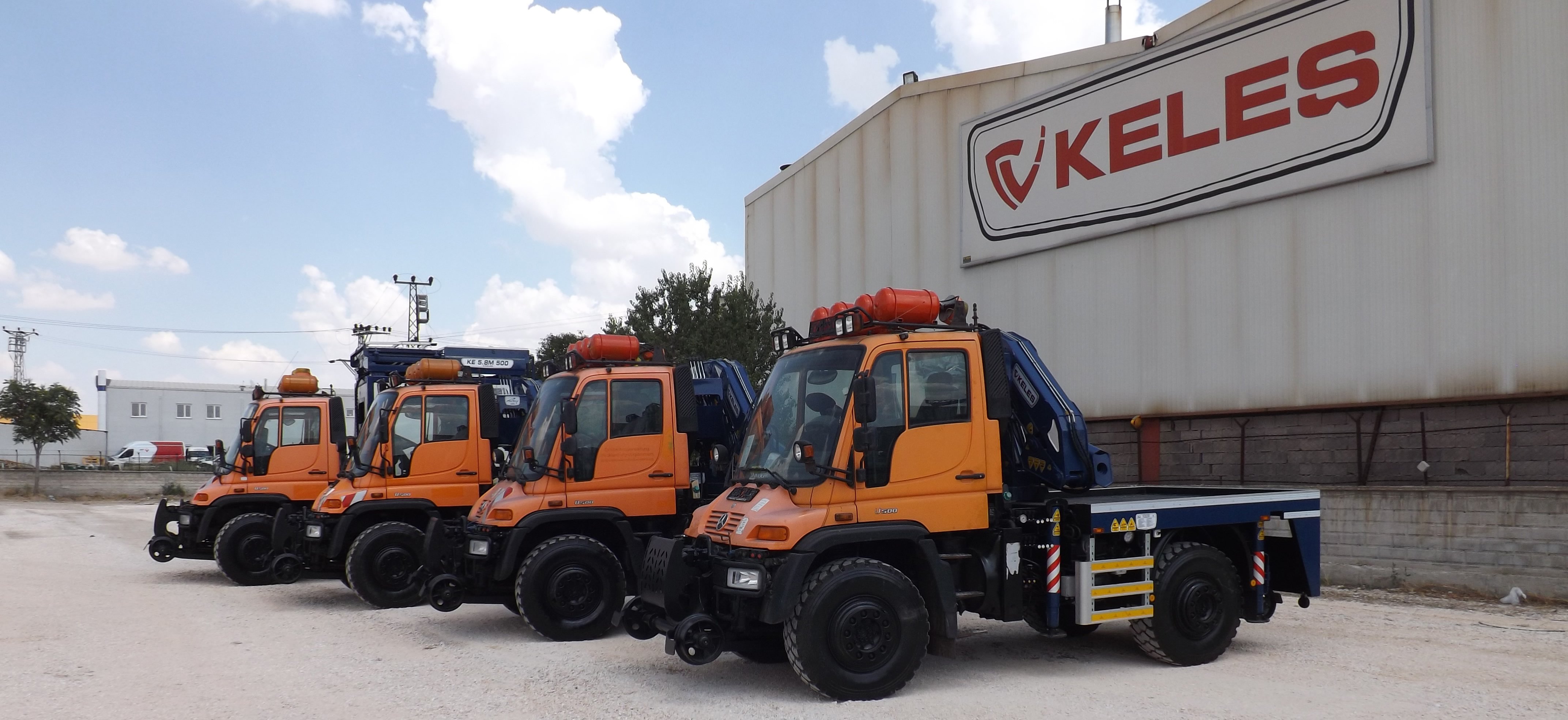 Our company, which started its operations in Konya in 2000 as a company with 2 partners under the name of KELEŞ RESIDENTIAL VEHICLES in the fields of cranes management, on-board mobile crane leasing and transportation services, in a short time, adapting itself to the needs of the sector in a short time, In 2006, by changing the title, KELEŞ RESIDENTIAL SERVICES MACHINE AUTOMOTIVE TRANSPORTATION INDUSTRY AND TRADE LTD.
In 2007, KELES CRANE HYDRAULIC & MACHINERY INDUSTRY CO., LTD. was established in order to realize the production of overhead mobile cranes and hydraulic attachments and thus started to work to bring a new style to the crane manufacturing sector.
Our Vehicle Folding Bomlu Hydraulic Mobile Cranes produce various hydraulic machines and attachments.

Our Products Our high-strength steel sheets, hydraulic materials, high pressure resistant honed tubes and chrome-plated millers are imported from EU countries. and customer satisfaction. Instead of molded product profiles, we develop the models that offer the most practical solutions to the use, comfort and security of the crane operator, and it is our main departure point to not compromise in aesthetics and quality in these models. Our company, which has proven itself in the sector in terms of reliability and after-sales service, is proceeding safely with the aim of continuing its work today and in the future with the aim of providing the most qualified, most practical and problem-free service to its customers. .